Chelle Blais

Chelle Blais

"Chelle is a Canadian underwater photographer based in Bimini, The Bahamas. Her photography is centred around sharks, finding artistic and innovative ways to capture unique images of them.

While travelling around the world as a Scuba instructor, Chelle began taking pictures underwater in 2014 and quickly realized this was her dream. She took her photography to several different countries, shooting everything from tiny pygmy seahorses to huge oceanic manta rays.

Her passion and love for sharks led her to the Bimini Biological Field Station Foundation in 2017, and she has remained an integral part of the team documenting all things sharks and shark research, while using her photography to aid in science communication."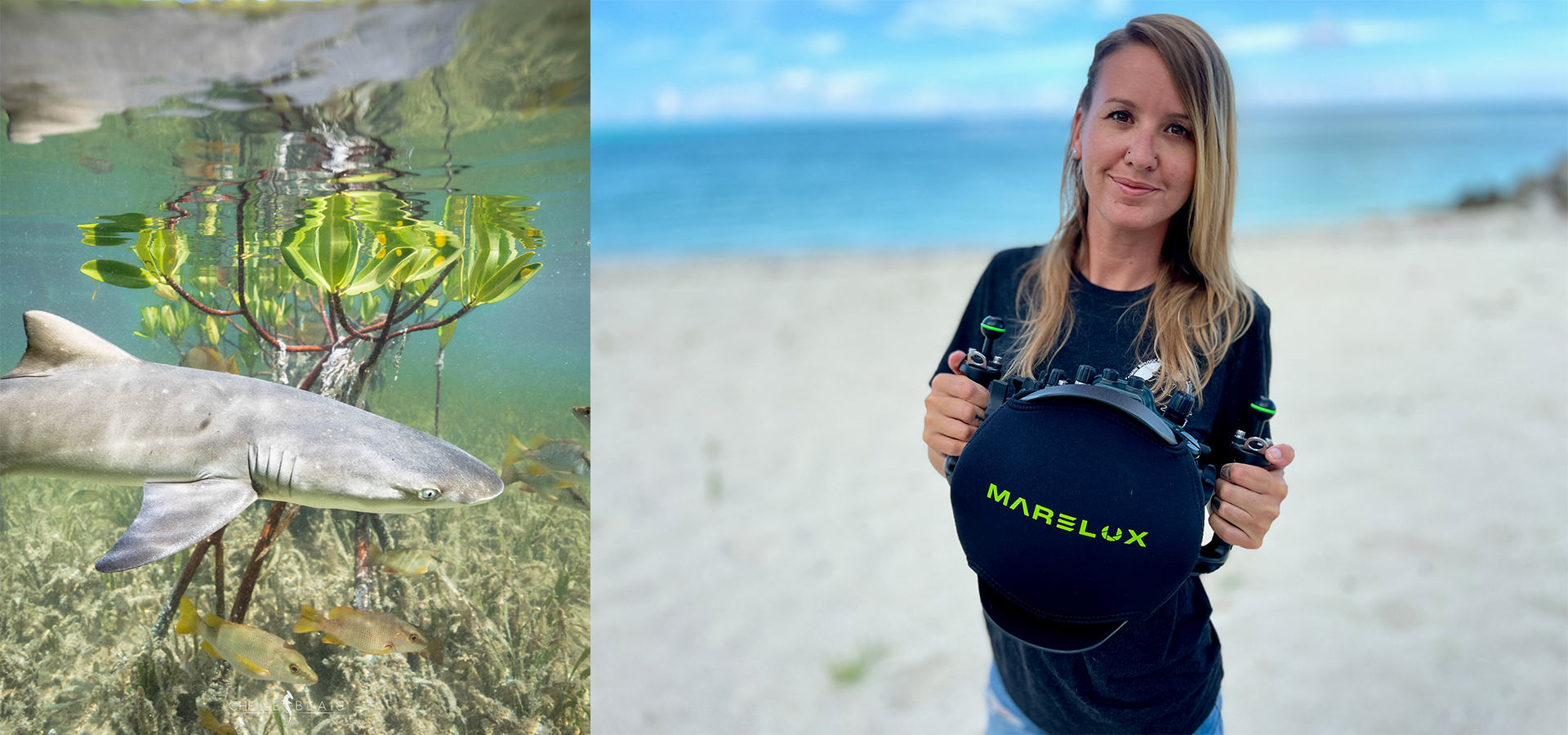 Website: www.chelleblais.com