Nick Chen

Nick Chen
Nick chen / Taiwan
Olympus Taiwan Co-Lecturer
DIWA Underwater Photography Trainer
2022 OCEAN GEOGRAPHIC Emerging Photographer -Runner Up
2022 OCEAN GEOGRAPHIC Small Exotic Animal -Runner Up
【Self introduction:】
I've been diving for about 8 years, and I've been into underwater photography for about 6 years.
In the past, I was a landscape photographer and a portrait photographer with about 21 years of photography experience. Most of my photography was portraits, landscapes, and ecology.
In order to see the beauty that is different from the surface, I learned to dive.
Currently settled on the coast of southern Taiwan---Kenting.
This place is convenient for diving, I opened "Ocean Bluming underwater photography studio"
Full-time professor of underwater photography, teaching classes, guiding more people to join in underwater photography, and also a biological guide.
Working in the sea, living in the sea is my best comment here.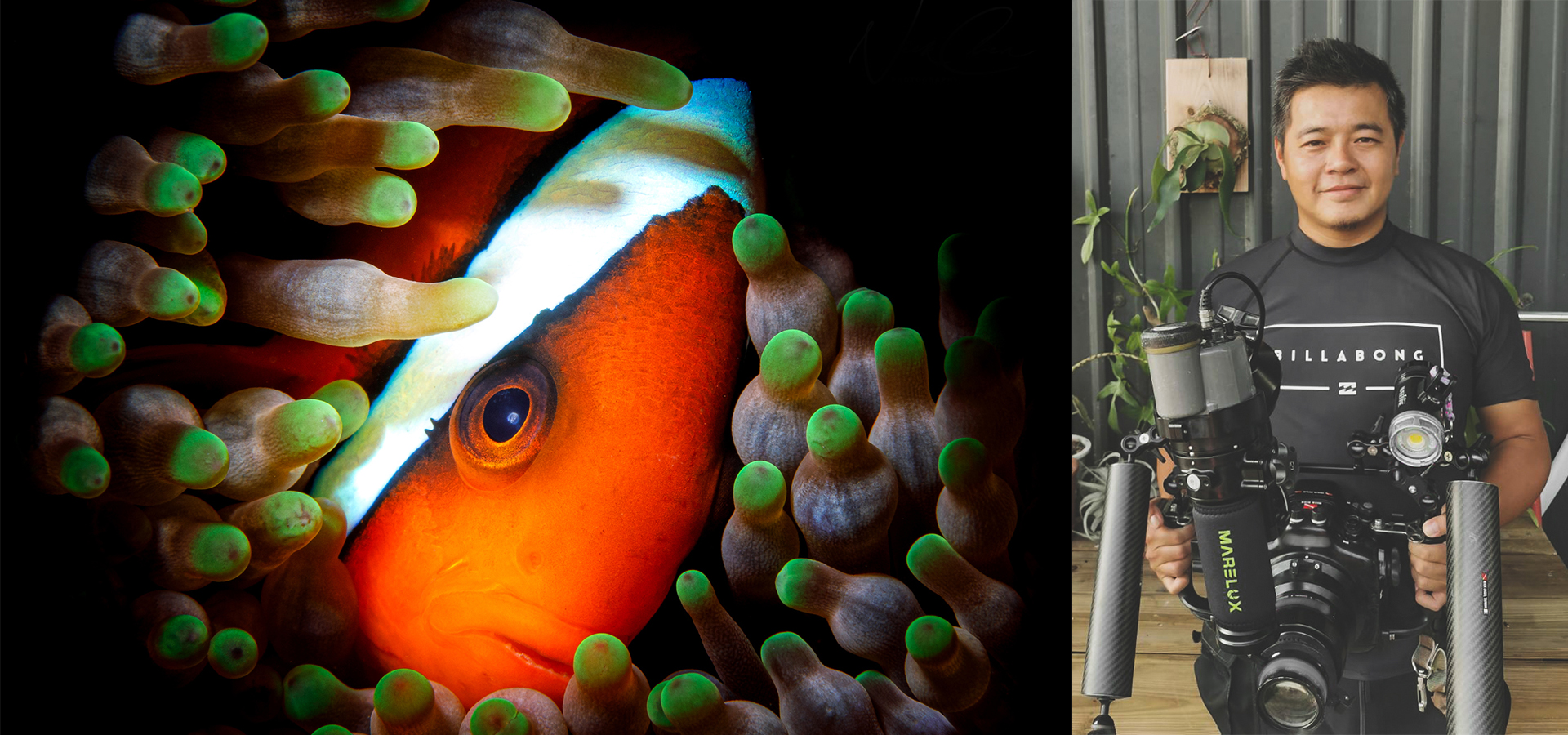 Facebook: https://www.facebook.com/nick.chen.3762/
Instagram: https://www.instagram.com/nicknickocean/