Ivana OK and Janez Kranjc
Ivana OK and Janez Kranjc
Warm Welcome to our New ambassadors Ivana OK and Janez Kranjc, diving teammate with more then 25 years of diving together.
For them diving is not an occupation. It is their life. To be more precise, their life is a combination of diving and photography.
Ivana started her diving career 40 years ago and Janez did it 27 years ago. They are both SSI Instructors and operate a diving center in Belgrade Serbia,
while also organizing expeditions and trips all over the World. They are correspondents to various magazines,
including: National Geographic, Scubalife, 24Divers, ScubaShooters, ScubaDiving and many more. Furthermore, they have been very successful in National
and International competitions regarding underwater photography. Among their successes, they would always highlight a silver medal won at the 2017
European Championship in Spain. They organize different workshops and courses about underwater photography and they are regularly involved in many
marketing projects for the diving industry, with their famous teamwork always being under the spotlight. They are Brand ambassadors for Mares and DAN
for some time and now they will also start as ambassadors for Marelux. Ivana and Janez now using Nikon Z7II cameras in Marelux housing.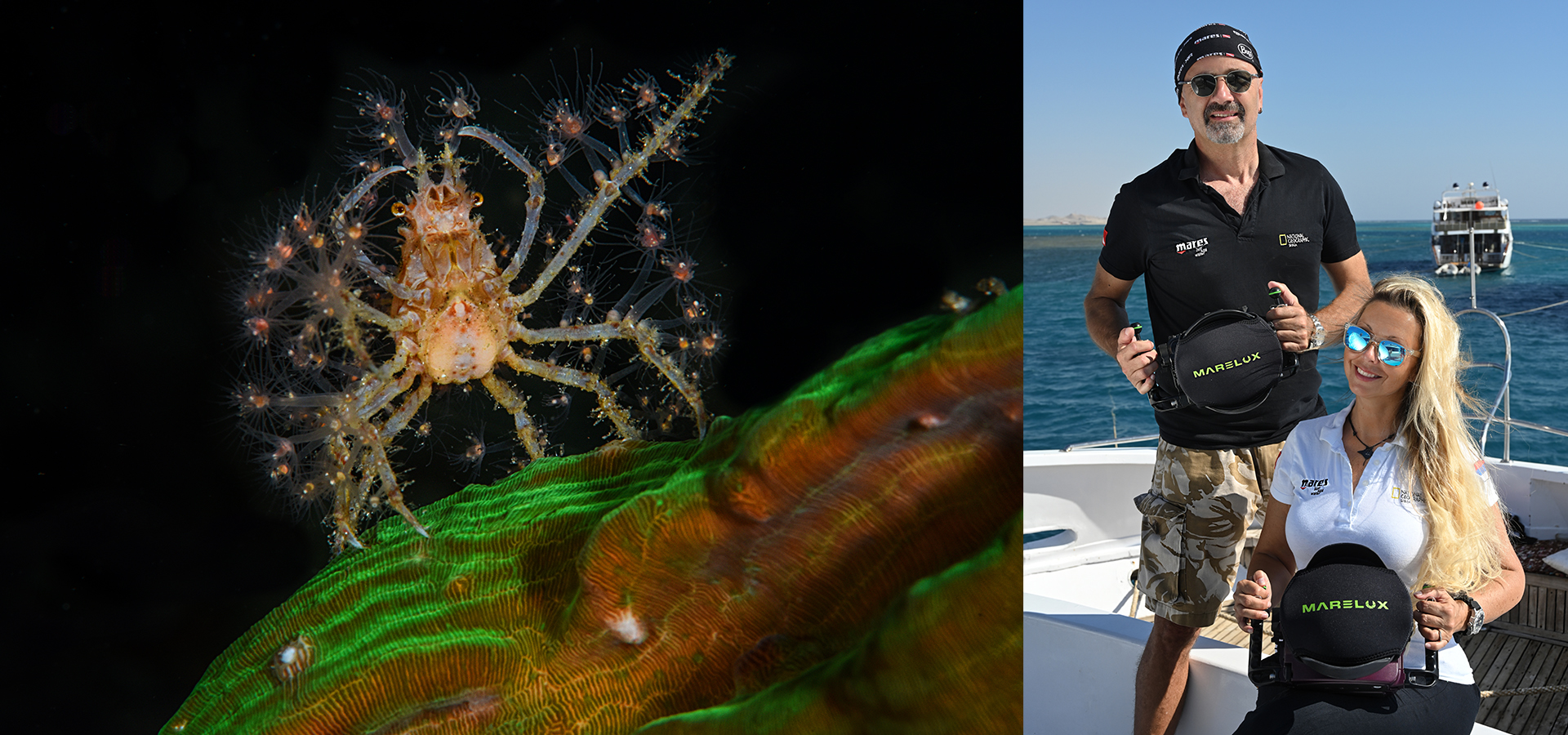 Facebook: https://www.facebook.com/ivana.o.k
Instagram: https://www.instagram.com/ivana.o.k/