Ruben Crespo
Ruben Crespo
Ruben Crespo is a director and director of photography, specialize in underwater filming, nature and extreme sports, based in the Basque Country (Spain).
His passion for underwater and terrestrial nature, has led him to film documentaries throughout the five continents, in very diverse places.From the cold and high mountains to the hot deserts; from dry forests to rain forests and from the calmest seas to the roughest.
Independent filmmaker for more than 16 years and diver for more than 18,his projects have been awarded at important nature film festivals, among which stand out: Memorial Maria Luisa 2017, 2019 and 2020; MontPhoto 2021; Hory a Mesto 2021..."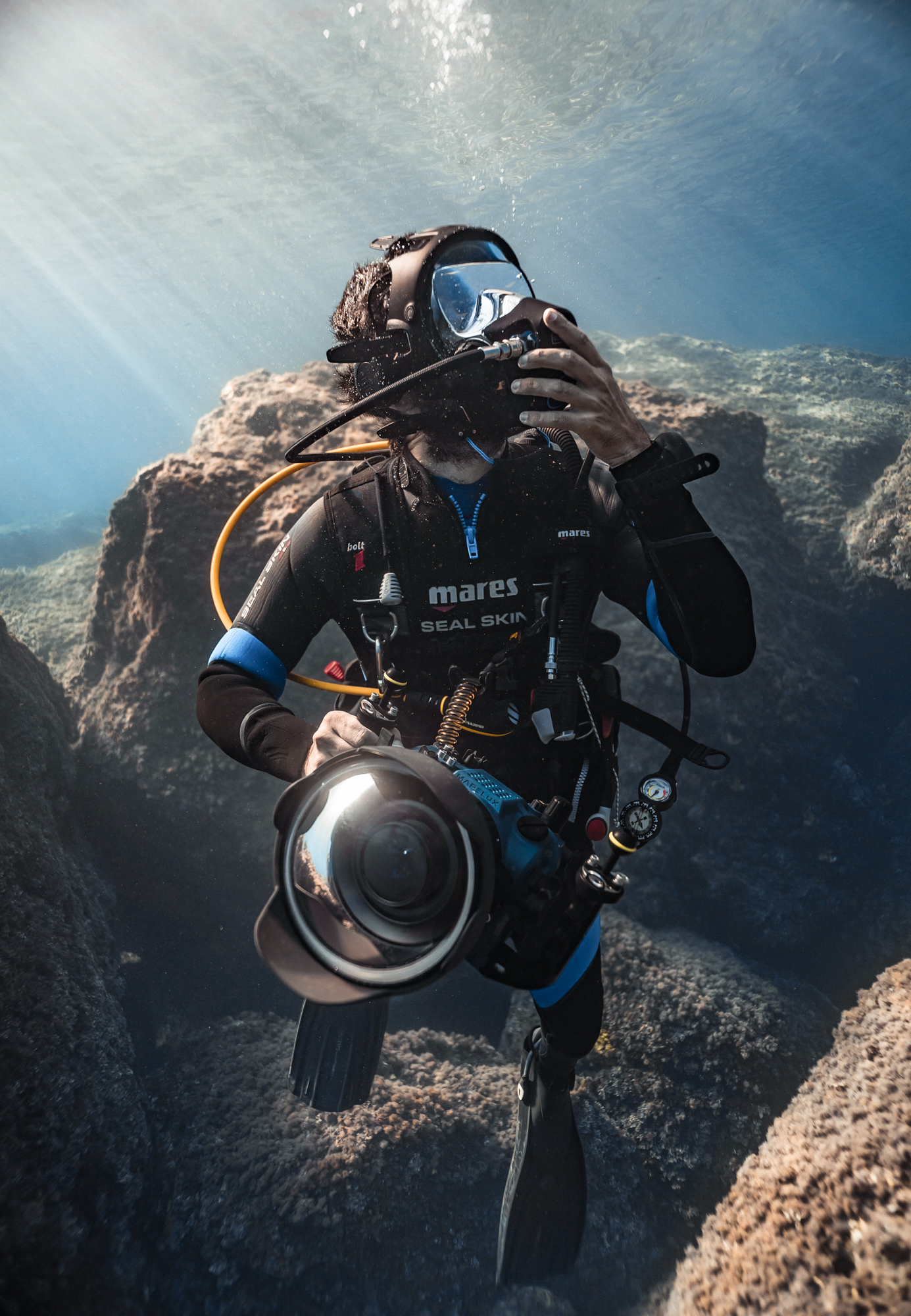 WEB: https://www.rubencrespo.es/
INSTAGRAM: https://www.instagram.com/rubencrespo_filmmaker/
FACEBOOK: https://www.facebook.com/rubencrespofilmmaker/