Hannes Klostermann

Hannes Klostermann
Hannes is a German underwater photographer and scuba instructor with a particular passion for capturing images of sharks and other big animals.
His images have been awarded in many of the most prestigious international competitions including winning the Macro category of Underwater Photographer of the Year 2020, Best of Show in Deep Visions 2019 and Best of Show and recipient of the David Doubilet Award for Excellence in Underwater Photography at Beneath the Sea 2020.
Hannes began his underwater adventures in 2003 in a dark and cold lake in Germany and since then, his travels have taken him to many of the world's most exiting diving destinations. He is currently based in La Paz, Mexico where he offers all services related to underwater photography: workshops and private guiding, as well as photo shoots. He also runs expeditions along the Baja California peninsula in search of the many migratory species of the area like mobula rays, marlins, sharks, whales and orcas.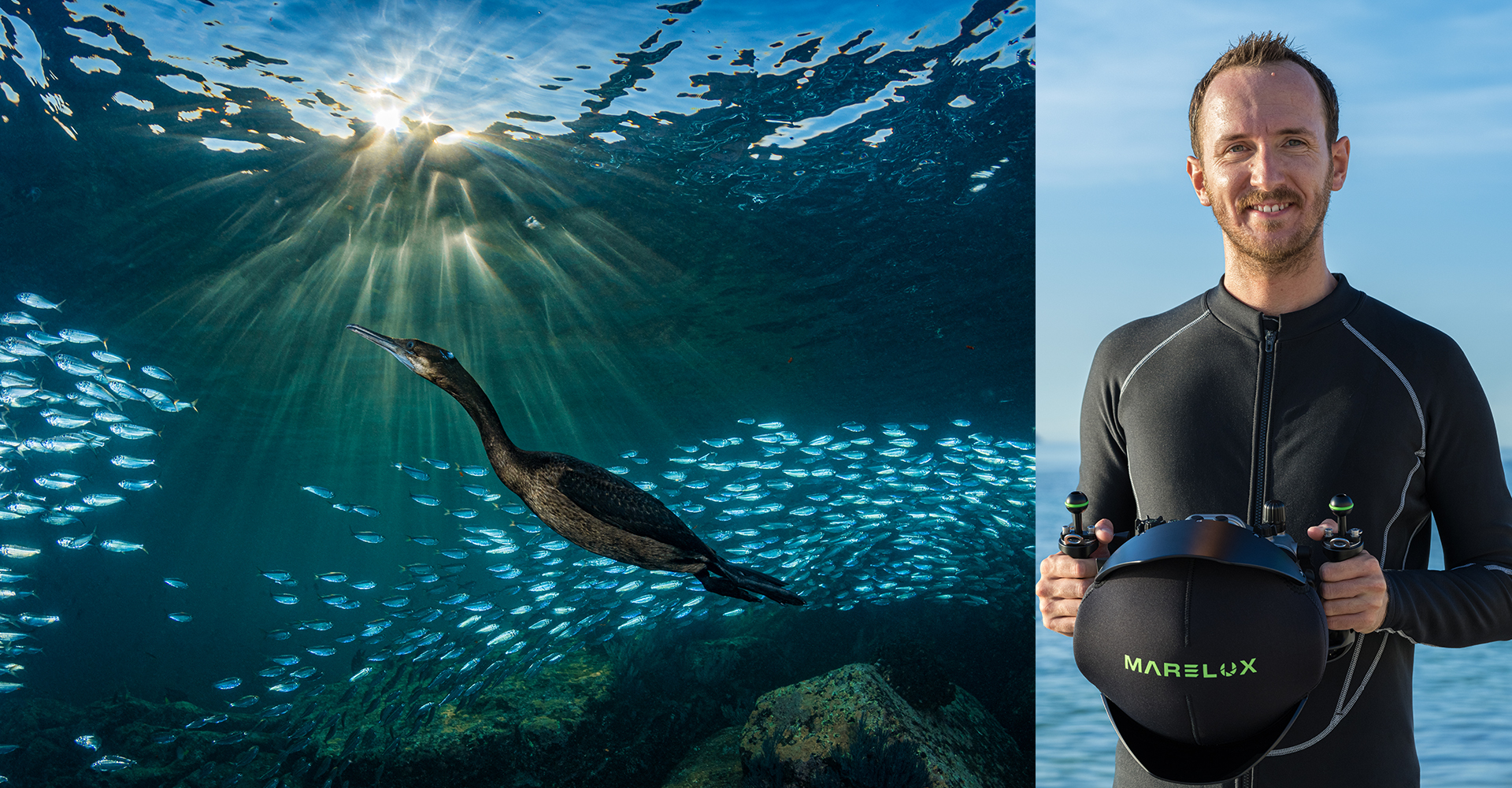 Website: www.hk-underwater.com
Facebook: www.facebook.com/hk.underwater
Instagram: @hk.underwater