Pietro Formis

Pietro Formis
Pietro Formis is an Italian underwater photographer,scubadiver and freediver.
He Published his works on international magazines like SUB,La rivista della Natura,Ocean Geographic,Unterwasser,Naturphoto RollingStone Italian,Photo Professional,OASIS,La repubblica,II foglio.
He received many international awards such as:GDT-European Nature Photographer of the year,UPY,Asferico,Ocean Art Competition,and many others.
He leads Photographic workshops in Italy and worldwide.
He published"AQUA,Mysteries of the underwater world"who has won UPY(underwater photographer of the year)in 2020 as best underwater photographic book.
His exhibitions have been set up in different locations in italy including the prestigious Villa Erba in Cernobbio(CO).Pietro has participated as guest to italian television broadcasts,held serveral speeches and presentations in festivals and public events.
He also paticipated as video operator to documentaries broadcasted in Europe and worldwide in collaboration with studios production such as Macro Polo Films and Fremantle Media.
Pietro became an ambassador of Marelux from January 2022.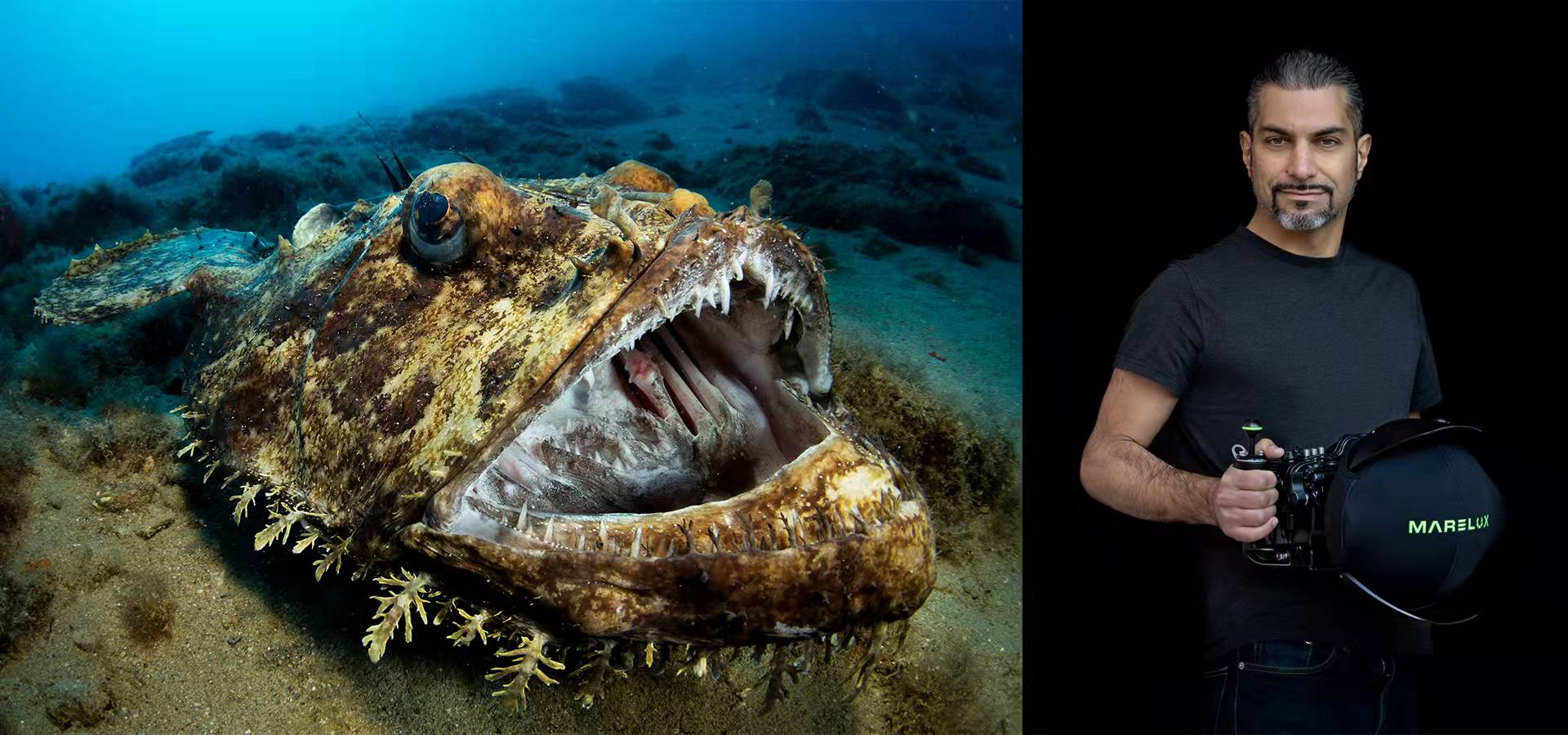 Website: www.pietroformis.com
Facebook: https://www.facebook.com/pietro.formis
Instagram: https://www.instagram.com/pietro.formis/